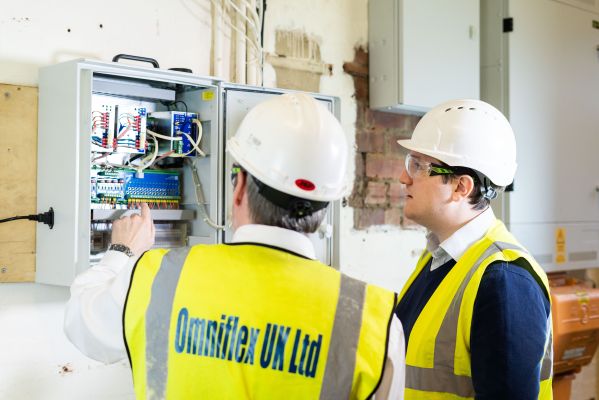 The nuclear industry is unique. Arguably, no industry is more regulated and there isn't another sector where mission-critical safety systems matter more.
Remote monitoring specialist Omniflex has launched its nuclear safety whitepaper, discussing how to improve on-site safety by networking radiological monitors and updating alarm systems to SIL-standards. The whitepaper can be downloaded, free of charge from our website.
Continue reading "Whitepaper discloses details of key nuclear projects"